SUNDAR HOMESTAY
The stay at the Sundar homestay is the best way to rest at the Art home, with 400 years old heritage, art and culture. Every room is equipped with Modern amenities.
Kala aangan tourism operates tours in Sindhudurg district. It's been consistently conducting tours for the travellers of all ages and also for the art lovers. It organizes the study tour, college trips, family tours in Sindhudurg district.
During the tours, enough care is taken of guests to ensure a sense of comfort and safety. The friendly and caring tour co-ordinators conduct the tours in a disciplined yet humorous way. Kala aangan is also well known for it's commitment to tourism sector.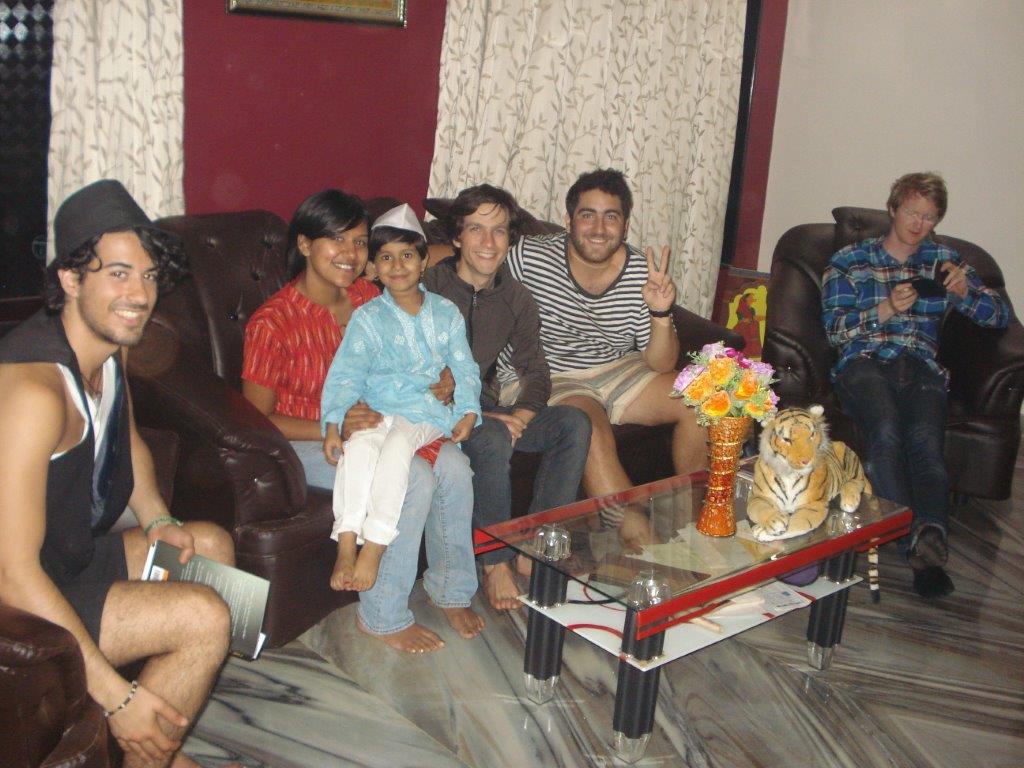 EXPERIENCE SINDHUDURG [4N/5D]
DAY 1:
Reach Kudal Railway Station / Bus stop by 10 am. After breakfast, visit to Sawantwadi palace, Sawantwadi Heritage City, Sawantwadi Lake & Chitarali (Wooden toys) market. [ BLED]
DAY 2:
After breakfast, visit to Amboli hill station and other tourist places in Amboli like Hiryankeshi river origin, Kavaleshwet point, Mahadevgad point, Shirgaokar point, Amboli falls (Seasonal). [BLED]
DAY 3:
After breakfast, visit to Vengurla bunder, Vethoba mandir, Reddy Ganpati, Terekhol fort, Sagreshwar beach & Mochemaad beach. [BLED]
DAY 4:
After breakfast, visit to Malvan attractions like Dhamapur lake, Malvan beach, Sindhudurg fort, Tarkarli beach, Devbaug Sangam point, Ganpati mandir, Chivla beach & Rock garden. [BLED]
DAY 5:
After breakfast, departure to your destination place from Kudal railway station / bus stop. [B]
---
BLED – Breakfast & Tea, Lunch, Evening Tea & Dinner
SERIVCES & FACILITIES.
– FREE WIFI
– IRON ON REQUEST
– HAIR DRYER ON REQUEST.
– 24 HOURS ELECTRICITY BACKUP
– BIKE / CAR ON RENT
– MALVANI & TRIBAL CUISINE (VEG / NON-VEG)
– PURIFIED DRINKING WATER
– HOT WATER FOR BATHS
– 4 FULLY FURNISHED BEDROOMS
– 1 FULLY FURNISHED BUNGALOW
– 1 DORMITORY HALL / CONFERENCE ROOM/ PART HALL FOR 50 PEOPLE.
– CHILDREN COURTYARD.
– TRAVEL GUIDES (CHARGEABLE)
– MUSEUM SALE COUNTER
– PUPPET SHOWS & PERFORMING FOLK ART ON REQUEST (CHARGEABLE).